Make the most of your Spring Break!
What are you doing this spring break? Going on a trip, hanging with friends, or doing homework? If you have nothing to do this Spring Break here are some ideas:     

Color Me Mine: At Color Me Mine, you can paint ceramics, canvases, or glass art. It is a little on the pricey side, at $9.00 to paint, plus the cost of whatever you are painting. This can add up to anywhere from $6.00 to $50, depending on the item you choose.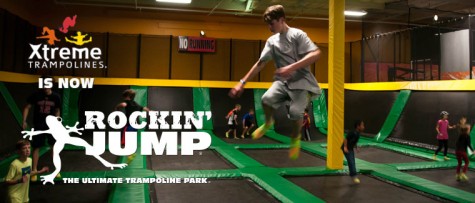 Xtreme Trampolines (Rockin' Jump): This is a place where there is a lot of trampolines and activities to do on these trampolines. There is also trampoline dodgeball and a foam pit for you to do your stunts. On Fridays a DJ plays music while you jump. You pay for how long you jump; prices vary by the date and time, and you need a waiver if you are under 18.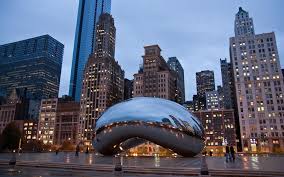 Downtown Chicago: We've all been there, but there is so much to do in the city. You can go to Millennium Park, and visit the bean to take amazing selfies,The new Maggie Daley Park, The Crown Fountain, BP pedestrian bridge, or one of the many gardens. If you want something free to do, you can also go to Lincoln Park Zoo. You can also visit Chicago's museums, (Museum of Science and Industry, Field Museum, Shedd Aquarium, etc.). If you want to shop, walk along Michigan Avenue or go to the Water Tower Place. If you get hungry while in Water Tower Place, you can eat at a restaurant called Food Life, which has all types of food for you to eat. Or just walk around and explore the city; it is up to you.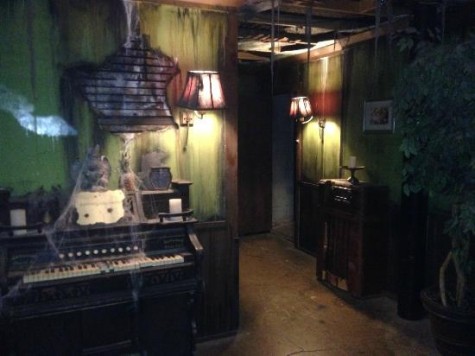 Great Room Escape (Zombie or Houdini): This is an activity to try with your friends. There are two stories: with Zombie, you are stuck in a room with a zombie and you have to escape before the zombie gets you within an hour. In Houdini, the story goes that after his death, he contacts his wife, and you and your friends have one hour to find the final piece of a puzzle that will let her contact her dead husband. To escape you have to find the clues to escape to open the door. It is in Morton Grove and cost about $40.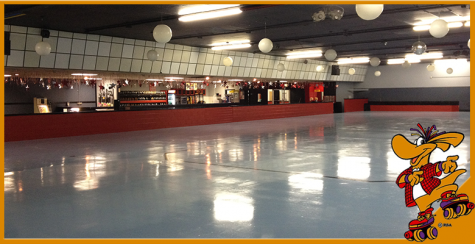 Just for fun Roller Rink: Feel like going retro this Spring Break? Head to the Mundelein roller rink. Mundelein. They have colorful lights while you skate, so it feels like a party.  They have roller skates blades available for rent if you do not have any.  If you want to know if the roller skating unit taught you something in elementary school, see for yourself at this roller rink.