TSP 2020 Pumpkin Carving Competition
This year, TSP hosted its first-ever Pumpkin Carving Competition. Due to COVID-19 regulations, people aren't able to get together in large groups to show off their beautiful creations, so TSP asked students and staff to submit photos of their proud carvings.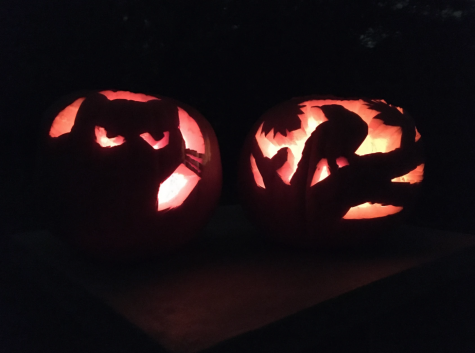 Ultimately, the pumpkin aptly named "Cat and Bird" by Silvia Sabau (10) won first place with a stunningly detailed and meticulous depiction of its namesake. One can just feel the cat staring into their soul. Special points were awarded for the fact that she crafted not one, but two pumpkins of high quality.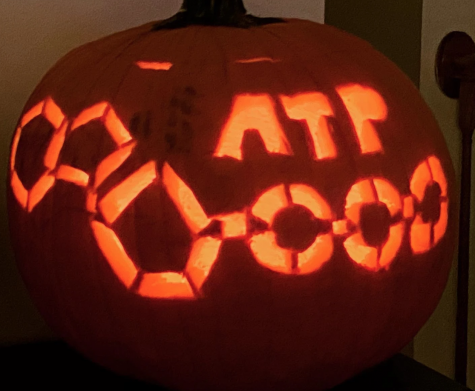 Coming in at a very tight second and third place are "Pumpkin House Pumpkin" by Ms. Amy Elliot, who teaches Biology, and the beautiful "Untitled" pumpkin by Alejandra Palafox (12).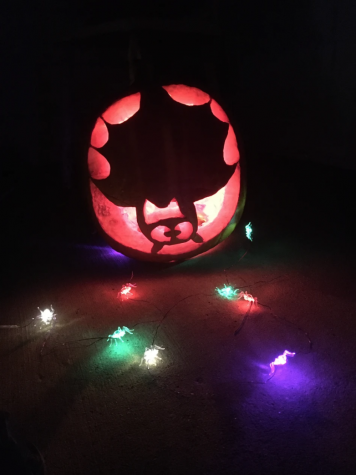 Ms. Elliot's piece of art was truly unique compared to the other submissions; it embodied the nature of Halloween as it scares any high school biology student who dares to take a glimpse at it. We especially enjoyed the third-place pumpkin because Palafox made sure to stage it around some colorful lights, foreshadowing the Winter holiday season.