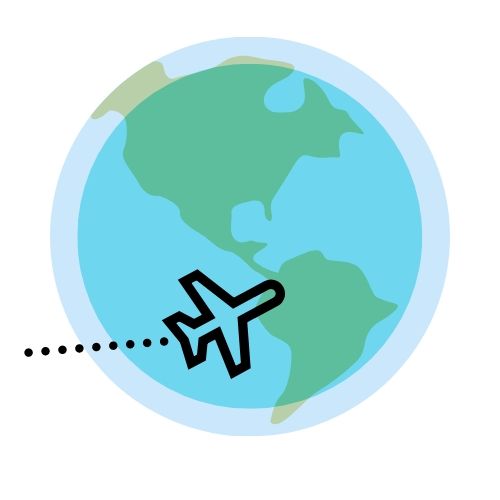 Kieren Bell
This past summer, a number of D128 students and staff took trips across the globe in search of many different cultural and educational experiences. These experiences included the Spanish department's exploration of Costa Rica, FBLA's trip to Texas and the culinary department's journey across Italy.
While these could be summer vacation spots, students weren't relaxing. Their minds were hard at work exploring, speaking different languages and cooking cultural meals.
Nikita Kabalkin (12) spoke about what he and his classmates accomplished during their stay in Italy.
"We went on to basically the most exclusive parts of Italy and some of the most exclusive vineyards and different chocolate factories and cheese factories and private farms," Kabalkin said. "So we really did more than they even thought we could—and it was priceless."
Although learning from connoisseurs of Italian cuisine was the focus of the trip, they still made time for other things.
"We had the focus on it being a culinary tour." Mrs. Schwarz, a foods teacher and chaperone on the trip, said. "[But,] you can't skip going to the Vatican and Coliseum." 
Aside from food tours across Italy, there were other expeditions to take on. Evan Zurow (10) joined the Spanish language department on an adventure to Costa Rica.
"One of my favorite moments was when we were doing a canal tour on a boat… just checking out the wildlife in that area." Zurow explained. "The tour guide spoke Spanish for most of the time, so you're able to practice it a lot."
Students weren't only able to experience the sights of the local area, but they also got the chance to practice their Spanish in an authentic environment. Spanish teacher Mrs. Black, elaborated on these ideas.
"I love when students get a chance to experience something we've talked about in class, and just to see the joy on their face." Black said. "Like, Oh my gosh, I remember this moment! Wow this is real!"
Students could just go and visit most of these places on their own, but taking a trip with classmates and teachers lets them experience things they would never get to do without them. Mrs. Schwarz stated that while they do use authentic recipes in the class, it's not exactly the same as getting to make it with a family who's been doing it for generations.
Mrs. Schwarz and Mrs. Black both said that District 128's trips are unique because they give the students an opportunity to use their classroom skills in a real-world environment. 
Black said, "Putting what students have learned together and talking to people asking for directions, asking a price, ordering food, and seeing what they can really do."