VHHS teachers blast to their past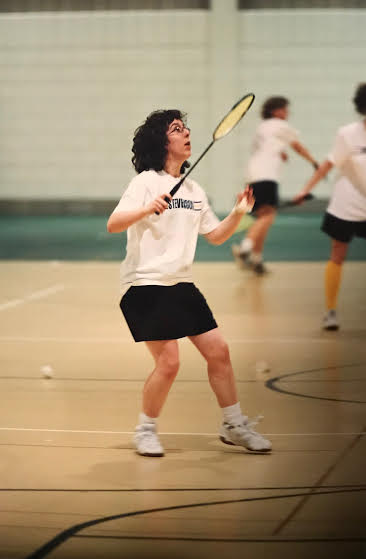 Ms. Molloy
Graduated from Adlai E. Stevenson in 2003
Ms. Molloy, a VHHS art teacher and alumni of Stevenson High School, described her high school self as "focused, geeky, artistic, and quirky," and added that she "didn't really quite fit in."
She said she mainly struggled with balancing all her schoolwork and interests, as well as taking all the art classes she wanted to take. According to Molloy, her biggest worry was figuring out exactly what she wanted to do after graduating.
"I had this big idea that everything was like, so gigantic," Molloy explained, "and so, if I don't do this right, and if I don't get that perfect grade, the rest of my life is going to be messed up."
She said she's definitely changed a lot since her teenage years in the sense that she's much more open and flexible. Instead of scrambling to get work done right away, she takes time for taking care of herself and her mental health.
Many students at VHHS today understand the pressures of balancing schoolwork and figuring out their future career paths. While Molloy experienced these issues as a student, she also said that the school environment today is different in some ways from when she was in school.
The two biggest changes she's seen is the issue surrounding school safety as well as the presence of social media.
"I was I was alive when Columbine happened," Molloy said. "In terms of like school safety, I feel like it's changed a lot."
Not only is there more school security, but with social media, there is a different social aspect to high school now.
"Facebook was not around, there was no Twitter, there was none of that. All of my socialization took place, with my friends in person at school," she said.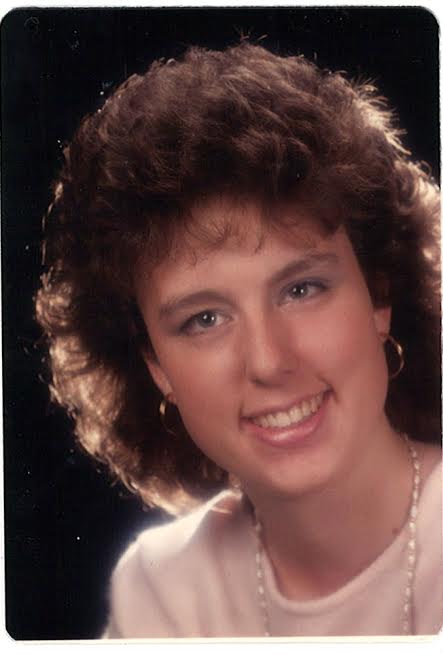 Ms. Tolva
Graduated from St. Charles High School in 1988
VHHS librarian Ms. Tolva moved from Texas to Illinois in the middle of high school and found solace in her school's journalism program.
Being the new student was a challenging experience for her.
"I was at this new high school where I didn't know anybody, and they all had their friends," Tolva explained.
However, she said that one of the things that helped her acclimate was journalism.
"I think that joining the newspaper right away was a big help as I had written for the paper at my high school in Texas," she said.
Journalism was an important part of Tolva's high school experience. In 1988, she even won Illinois High School Journalist of the Year. She said that the newspaper room is her favorite memory from high school.
"We decorated the room, it was kind of like our room, I used it instead of my locker," Tolva stated.
She knew she was going to go into a career in journalism, and said everything she did was focused on it. She chose her college based on which one had the best journalism program.
As for high school students today, Tolva doesn't think they are much different than they were when she was in high school.
"Most of the elements of being a teenager are are consistent," She said, "You know, Being clued into music and friends and popular culture and wanting to express themselves. Those are all still still what it means to be a teenager.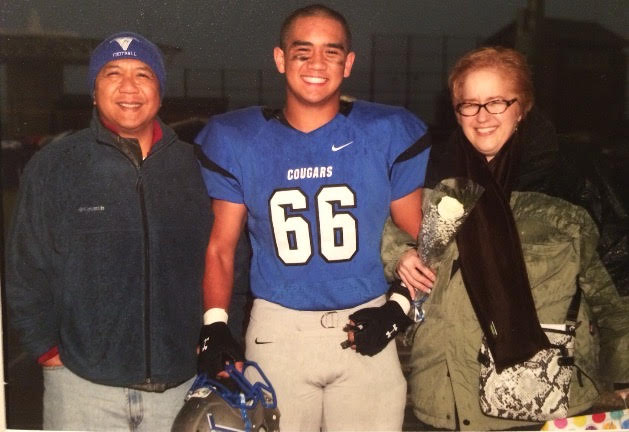 Mr. Donato
Graduated from VHHS in 2015
Mr. Donato, a first-year science teacher and alumni of VHHS, said sports and academics were both very important to him in high school.
He found it difficult to balance both at the same time, especially since he knew education came first for him.
"Do I love sports? Of course I do. But it was between football and my education, and education comes first," he said.
Donato attributed his success in school to hard work. He didn't think he was gifted in academics, but rather that he put in the time and effort to get the results he wanted.
"I knew that in order for me to get [to college] and get to the place I wanted to be, I had to put in the work before that and show that I did belong there, even though I didn't necessarily have the ACT scores," Donato stated.
Eventually, this hard work allowed him to get into the University of Illinois. He started with an undecided major as he was still figuring out his career path.
While some students figured out their future vocation as early as middle school, Donato said he didn't know what path he would take until spending some time in college.
"It will all work out no matter what. It will never seem like it in the moment, but it definitely will," he advised.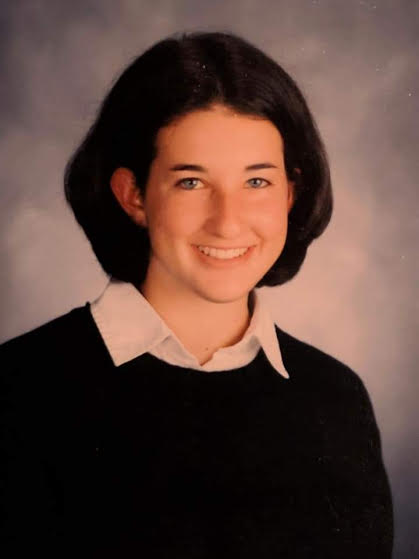 Ms. Geltner
Graduated from Hoffman Estates High School in 1998
VHHS math teacher Ms. Geltner said she embraced her quirks and interests as a teenager.
"I've always been comfortable in my own skin. I'm proud to have the passions that I do."
Geltner described her high school self as outgoing and quirky. She was very involved, being apart of her school's varsity soccer team, choir madrigals, math team, the school musicals and their peer mediator program.
She stated she's still an outgoing and friendly person. However, she's able to see people in a different light after acquiring more life experience.
"I look at people differently than I did in high school and realize that, wow, there's probably more to their story," Geltner said.
She continued on to explain how her life experiences as an adult have shaped how she sees others.
"I've lived through a lot, my friends have lived through a lot. Our society has been through more. There's more pressing issues that were going on when I was in high school, but nobody talked about them," Geltner said.
Geltner also talked about how students now feel more pressure than when she was in school. For example, the ACT was just another test rather than what many students now see as a life-altering exam.
She believed they were overall less stressed about school compared to students today. "I see the pressure, stress, and the anxiety that students go through these days. And it just wasn't the same as it was when I was in high school."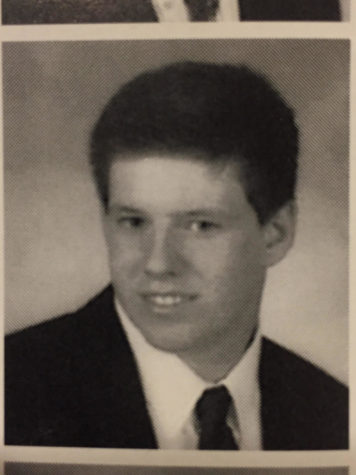 Caton
Graduated from York High School in 1998
VHHS social studies teacher Mr. Caton described his high school self as "hesitantly outgoing."
He said he stuck to sports, mainly football and track, which was a big part of his high school identity. He mainly hung out with other students from these activities. However, he said he wished he branched out more and talked to people with other interests.
"I was very concerned with what people thought," Caton said. "Looking back on it, it's silly to be concerned about those things, and I wish I had been a little more outgoing beyond my comfort zone."
As an adult, he is more open to other people and passions beyond sports.
"I'm not really concerned that much about what people think, and by doing that I think im more willing to have more interests beyond what I should," said Caton.
Caton said the different social groups seem more connected at VHHS than when he was a student. While there are still social cliques, he believes students are more open to different people and ideas.
"When I was in high school there was a stronger social hierarchy, you had the jocks and cheerleaders at the top and then everyone else below them," Caton stated. "I feel like people are nicer now."