D128 adopts its first graduate profile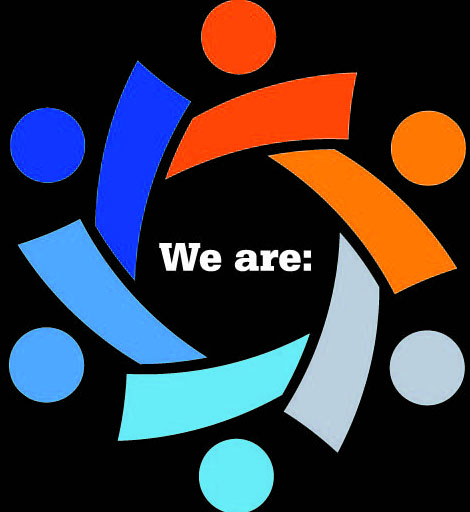 Hang on for a minute...we're trying to find some more stories you might like.
On Feb. 19, District 128 administration released its first graduate profile highlighting the desired characteristics of a D128 graduate based on community feedback. This profile will replace the current mission statement and serve as a tool to allow teachers to reflect on their teaching and the values they are instilling in students.
Developed throughout first semester of 2017, the profile was compiled by a committee of teachers and administrators from Vernon Hills High School and Libertyville High School. It was informed by a community survey that received about 3,000 responses, which ultimately led to the creation of the acronym DARING to describe the ideal graduate. DARING stands for dreamers and doers, aware, resilient and healthy, inquisitive, nimble, and global. D128 aims for all graduates to fit these descriptors by the conclusion of their four years at Vernon Hills High School or Libertyville High School.
"It's really answering the question of, considering our focus now, what do we want our graduates to look like?" Guillaume stated. "It means that as we begin to start new initiatives and look at what innovation may look like, we will go back to that graduate profile and check if that aligns with what we value here."
The profile quotes Maya Angelou's statement that, "Success is loving life and daring to live it."
D128 hopes to form students that attain this success by encouraging them to, "Explore and discover personal journeys to meaningful post-secondary pursuits."
In prior years, the district has always followed a mission statement aiming to create respectable students and global citizens. The characteristics in this statement include respectful attitudes, an awareness of cultures, a desire to pursue knowledge, and other characteristics administration believes students should possess.
The district's mission statement will ultimately be replaced by the graduate profile. Both are similar in intent; the graduate profile just takes the future of D128 students into further consideration.
VHHS School Board Student Representative Kelsey Carido (12) explained that she believes that the new profile shows that the school truly values students' future success, which is extremely important.
"I think it shows that the staff and administration really care about the readiness of the students in the outside world, not just to be successful in college, but to be overall well-rounded people," Carido said.
College Resource Counselor Ms. Bellito shared that she volunteered her time to this project as she believes that this profile is a great tool for staff and students.
"It gives faculty the chance to be reflective," Bellito explained.
Bellito continued on to explain that the profile lays out the values of the district, allowing teachers to consider if their classes are instilling these same values in students. She said that obviously in some classes, certain values will be harder to hit on than others, but in total, the profile simply serves as a tool to allow for reflection; it will not shape curriculum.
As is, Bellito and Guillaume agree that the VHHS curriculum will not have to change in order to achieve this graduate profile; many VHHS graduates already display the characteristics DARING in their lives after Vernon Hills.
"It was driven by [the questions] 'What do we want our graduates to be able to do?' 'What do we want them to look like?'" Bellito shared. "In that way, I think a lot of our curriculum is already preparing students."
While many students are not yet familiar with this new graduate profile, administration anticipates coordinating the official launch for students in upcoming weeks. For now, students can view the new profile posted outside of some classrooms and in the halls.